Extend the life
of your reticulation
Repairing Perths retic & bores since 2010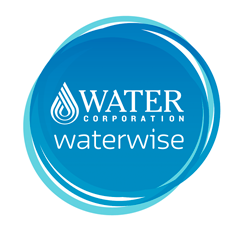 TLC Reticulation Perth
At TLC Reticulation we provide a wide range of solutions for reticulation in Perth, WA. Our clients have a variety of different needs and landscapes, from household lawns all the way to commercial property gardens. Regardless of your unique needs, we can provide proper water reticulation in Perth.
The only way to keep a landscape looking healthy and vibrant is through a high-quality water } reticulation system. Many people do not understand these systems and think they are unnecessary. They mistakenly think that they can get by without them. However, this is simply not true.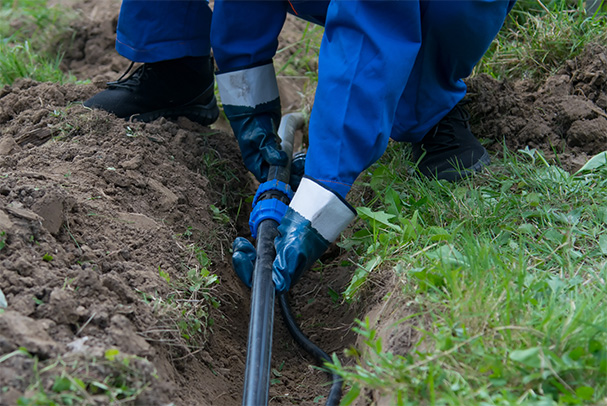 If we can't fix the issue or come up with a solution then we don't charge you.
Common Reticulation faults we service
Perth Irrigation Services & Water Reticulation Services in Perth
You cannot rely on natural rainfall to water your landscape and keep plants healthy. Natural rainfall is too unpredictable and intermittent to nourish your lawn or garden. This problem is also magnified as many plants in our landscapes are not natural to their environment.
Irrigation controllers
We also offer services for reticulation repairs in Perth. Water reticulation systems are an important piece of equipment for household gardens and commercial plots as they keep your landscape in pristine condition. When these systems malfunction, they can kill plants and hurt the aesthetics of your property.
Our highly knowledgeable technicians have experience repairing these systems in a wide range of settings and environments. No repair task is too large or too small. We can even perform an overhaul of the entire system should the need arise.
If you are having issues with your retic system, it could be due to several factors. Every situation and system is different, so it is best to have a professional take a look. Our technicians are highly trained at accurately gauging these issues and determining the severity of the problem.
6 station hunter xcore controller supply, fit and set $440
call out fee from $88 then from $24 every 15 minutes
About Us
At TLC Reticulation, we know all about installations and retic repairs in Perth. We have a lot of experience working at both households and commercial properties. We also have experience with a wide range of different landscapes, plants and gardens.
This experience is what allows us to deliver exceptional water reticulation services to all of our clients.
Our high quality systems offer a controlled and accurate watering solution that saves you time and money. Your landscape will look better than ever before and you won't even have to break a sweat for the incredible results. When you add in the cost savings, these solutions become a great value and investment.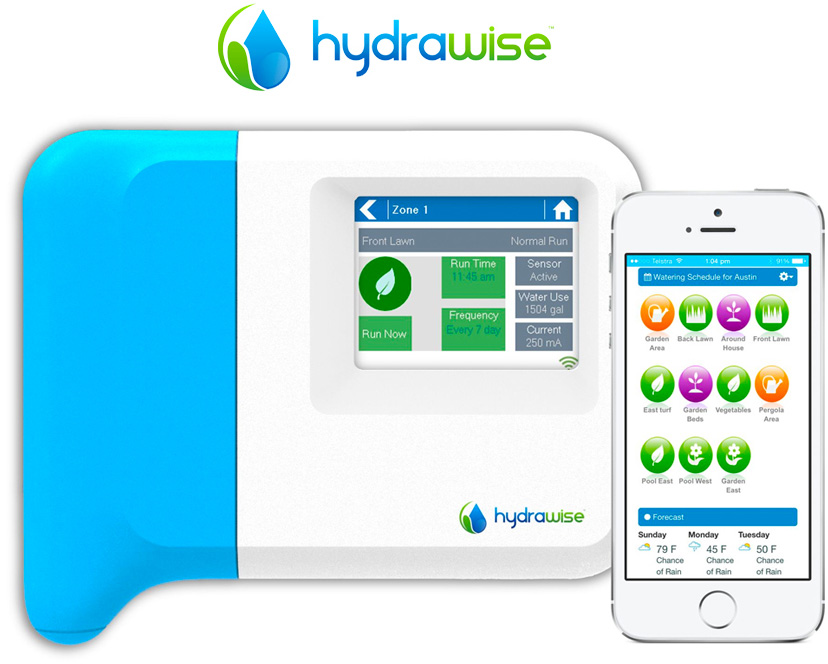 Water Reticulation Systems Services
We are highly skilled at performing Perth irrigation systems services.
We have the tools, knowledge and experience to keep your plants healthy for years to come.
Before any service, we take the time to understand the important details of your landscape. These include factors like the types of plants and overall layout. From there we are able to provide a customized water reticulation solution that protects your landscape.
Our solutions for water retic in Perth are meant to last a lifetime. These systems are also automated which means they are completely hassle free. You won't have to worry about timing your watering cycles or rushing home to water the plants. Our convenient systems handle all of these issues for you.